Our menu
Our menu is available 7 days a week 11am - 9pm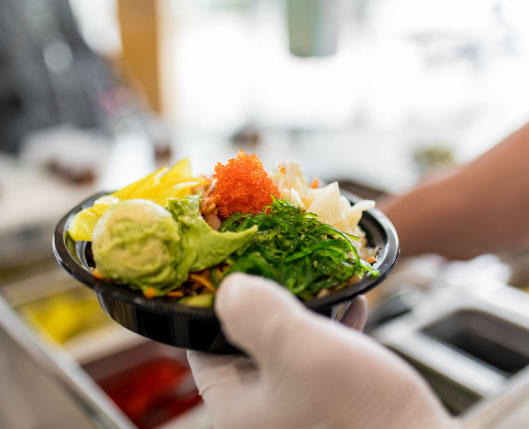 House Specials
Primary Style
White rice, crab meat, salmon, tuna, albacore, with a mild poke and spicy mayo sauce. Then topped with Masago, seaweed salad, scallion, edamame, fukujinzuke, sesame seed and furikake.
11.95
Ouch That's Hot!
White rice, spring mix, tuna, albacore, hamachi, japanese scallops, jalapeno, carrots, cucumber mixed with volcano sauce. Topped with seaweed salad, ginger, scallion, oshinko, fried onion and crushed red pepper.
13.95
The Jungle (Animal Style)
Spring mix, spicy crab salad, shrimp, tuna, scallops, octopus, pineapple, red onion, cucumber mixed with mild poke and unagi sauce. Topped with edamame, seaweed salad, masago, fried onion and furikake.
14.95
Baked Poke
White rice with crab meat, two scoops of salmon, two scoops of unagi, corn, carrots, masago and scallions. Mixed with our special house poke bake sauce then baked. Unagi sauce on top with furikake for a crunch.
14.95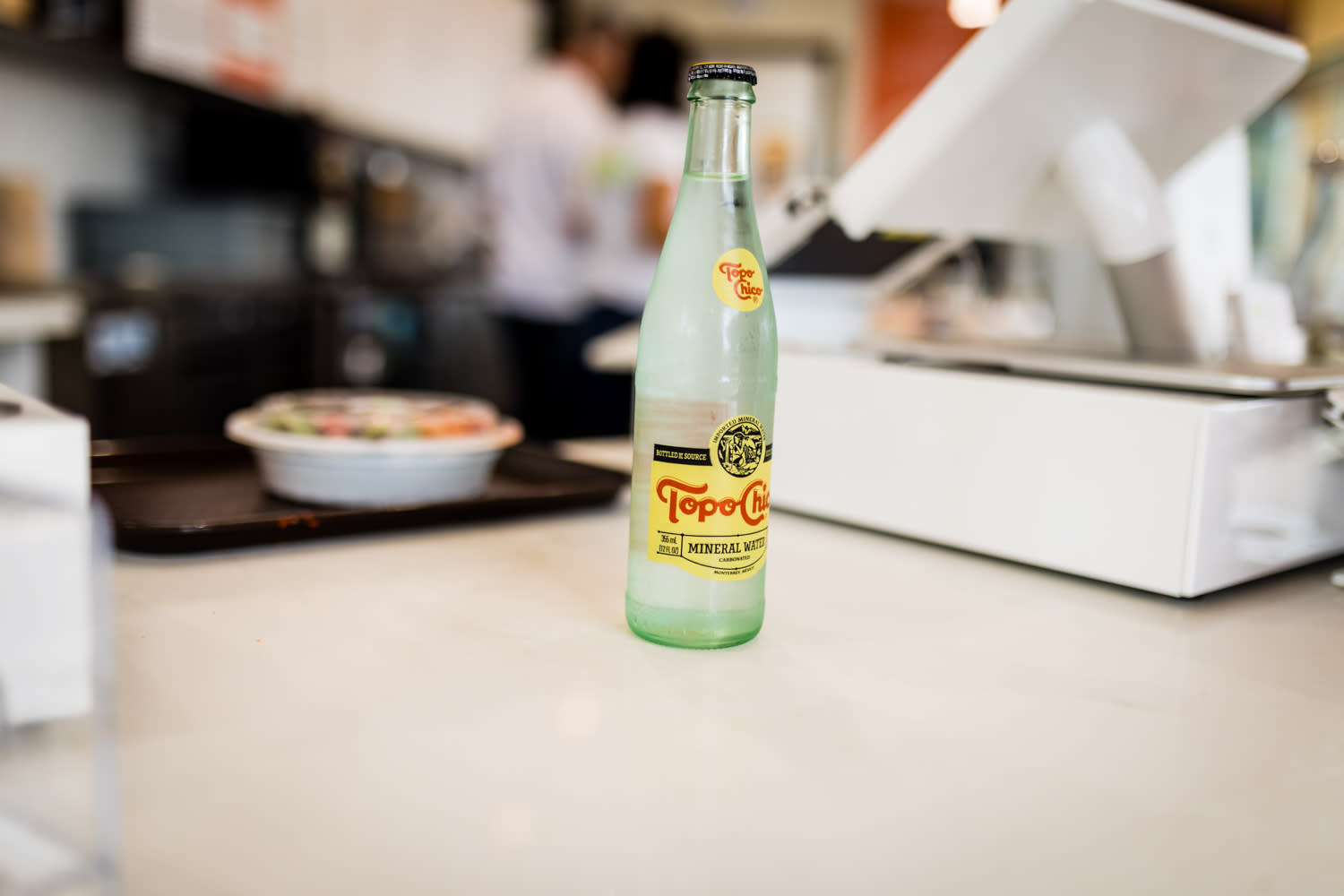 Drinks
Fountain Drinks
Coca-Cola, Diet Coca-Cola, Dr. Pepper, Sprite, Minute Maid Lemonade, Fanta Orange
Cans and Bottles
Topo Chico, Ramune, San Pellegrino, Peace Tea (Green, Peach, Lemmon, Sweet)
Beer
We carry a wide variety of local and craft beers. Give our unique beers on tap a try! Now featuring Mango Dragon from NXNW and Oocheenama from Orf Brewing.
Wine
Our white and red wines are selected by our house experts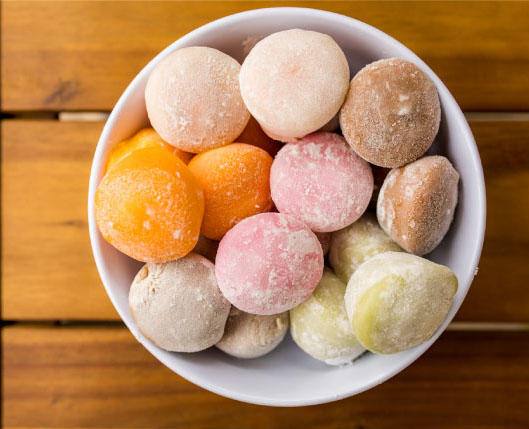 Dessert
Mochi
Vanilla, Green Tea, Mango, Chocolate, Coffee, Red Bean